Body Contouring After Obesity Surgery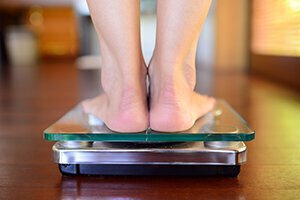 May body contouring surgery provides more than psychological benefits?
The Journal of Plastic, Reconstructive and Aesthetic Surgery published a report about body contouring effect on weight loss patients. Shailesh Agarwal, MD, Deana Shenaq, MD, Chad M. Teven, MD, Vivek Prachand, MD, Michelle Roughton, MD, and Lawrence Zachary, MD observed 318 patients. 70 patients underwent obesity surgery with body contouring and 248 underwent obesity surgery without body contouring.
The main interest of study was the difference in weight loss maintenance among patients who underwent body contouring versus those who did not. After a 5 years long research, they have got to the conclusion, that body contouring surgery may have a positive impact on weight loss maintenance after body contouring based on mean weight change and on percentage of patients who maintain at least a 20% decrease in body weight.
If you would like to learn more about body sculpting or to schedule a consultation with Dr. Trovato, do not hesitate to contact our office.