What happens during a breast lift?
Posted on: Oct 30 2021
By: alex.curci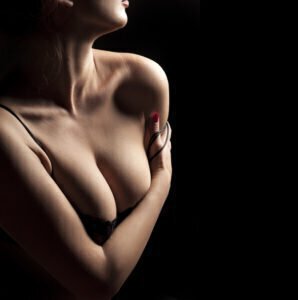 Aging, pregnancy, breastfeeding, and significant weight fluctuations can change the appearance, shape, size, and positioning of the breasts on the chest. In fact, many women who are dealing with sagging or drooping breasts may wonder what they can do to restore their youthful look back. Women in the areas of New Jersey and Dallas might consider working with a plastic surgery professional who has years of experience in breast enhancement surgeries such as Dr. Matthew J. Trovato. With a breast lift, women can restore their look and, by integrating breast implants, improve the shape, size, and volume as well.
What happens during a breast lift?
The breast lift procedure will start with incisions where the underlying breast tissue is reshaped and repositioned. Any excess skin that results in sagging will also be removed to bring the breasts up higher on the chest. Depending on the needs of the patient, the areola and nipple area may be decreased in size if it has been stretched or enlarged with time to ensure a youthful appearance. If women are considering breast augmentation at the same time as their lift, they will have their implant placed during the same procedure to restore volume and/or add extra shape and size.
How long will it take to recover from a breast lift surgery?
The length of time needed for recovery varies from patient to patients depending on the type of procedure performed and the extent of the work done during their procedure. Patients with more extensive amounts of work will need several months to heal fully, while those with mild changes to the breasts will need less time. Most women will take a week or two off of work to heal and recover, and then slowly transition to their regular activities with the approval of their doctor.
Enhance your chest with the breast lift procedure
Whether you are looking for a simple lift or are considering integrating the placement of breast implants to add volume and shape, Dr. Matthew J. Trovato can assist you in meeting your goals. He has office locations in both Dallas, TX and Montclair, NJ.