Cheek implants for addressing facial structure or volume loss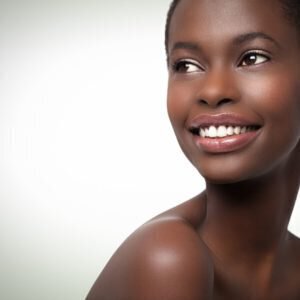 Men and women in Dallas, TX who are unhappy with their facial structure may be unaware of the plastic surgery solutions available to them. Patients who have a shapeless or oblong face may long for a more refined appearance. .Dr. Matthew J. Trovato, a plastic surgeon in the community, is pleased to offer solutions for rejuvenating one's overall facial structure with the addition of volume in the cheek area with cheek implants.
How do cheek implants work?
Cheek implants are just like other implants used in the face and body to provide improved contours and a more refined look. When the cheek area needs improvement, many patients choose to have a plastic surgeon place cheek implants to add volume and shape to the existing facial structure. The implant is placed underneath the skin around the cheek area to help achieve higher cheekbones or a fuller face. When done correctly, these implants look completely natural while improving the overall look of the facial area.
What are the benefits of cheek implants?
High and defined cheekbones are often considered a telltale sign of beauty and youth. When patients place cheek implants, they are:
• Improving the facial contours
• Enhancing their natural appearance
• Offering a more youthful look to the facial area
• Correcting poor definition of the cheek area
What patients are proper candidates for cheek implants?
During an initial consultation appointment with Dr. Matthew J. Trovato, patients who are unhappy with the structure and profile of their face due to aging or natural appearance can speak to a professional about their desires. It is important that patients who consider cheek implants, or any other facial plastic surgery, have realistic expectations of what can be achieved. We also want to make sure that men and women are having cosmetic surgery for themselves and not for anyone else, such as a spouse or partner. Determining candidacy often starts with an initial evaluation and discussion about the improvements patients want to make, while our doctor makes recommendations as to the best way to achieve these results.
Speak to our team today
Dallas, TX patients considering the benefits of certain plastic surgery procedures such as the cheeks are encouraged to ask Dr. Matthew J. Trovato about solutions such as cheek implants. The office can be reached by calling (214) 827-2873 to request a consultation visit.