Enhance the Skin with a Wide Range of Chemical Peels Available with Dr. Matthew J. Trovato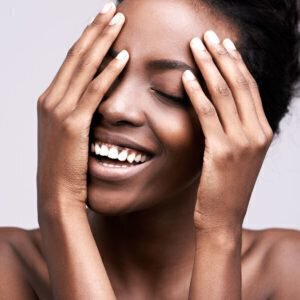 For hundreds of years, skin rejuvenation with chemical peels has been a wonderful way to treat a myriad of concerns with just one service. Today, chemical peels continue to stay popular as a safe, effective, and low-tech way of enhancing the skin. Chemical peels are wonderful for improving facial skin quickly and easily.
What is a chemical peel?
A chemical peel is a treatment offered by Dr. Matthew J. Trovato that can address dull, unhealthy skin. A variety of issues can be improved with the use of a chemical peel, including:
Poor skin texture and tone
Acne and acne scarring
Hyper or hypo-pigmentation
Rosacea
Fine lines and wrinkles
Chemical peels use a combination of specialized and unique chemicals used on the face for a short period of time. Over several days, the skin will begin to change dramatically.
What types of chemical peels are available?
Our practice is pleased to provide a wide selection of chemical peels for patient consideration. Mild or superficial chemical peels are best for those who are interested in maintaining beautiful skin. These patients may have these peels done as a monthly routine. More aggressive peels are best suited for patients who want to see dramatic results in a shorter period of time. However, these more aggressive peels can result in extensive redness and peeling which may require extended time off of work and social engagements. While more expensive, these chemical peels provide amazing results after just one treatment.
Who is a candidate for chemical peels?
Any adult man or woman who is interested in enhancing their skin's health and appearance can ask Dr. Matthew J. Trovato about undergoing a chemical peel. Patients can consult with their doctor regarding the results they'd like to achieve and find out if chemical peels are appropriate for their needs. Patients can also use this time to learn about other minimally invasive procedures available at the office to enhance appearance and health.
Are you interested in learning more about chemical peels?
Contact the practice of Dr. Matthew J. Trovato today to educate yourself on the advantages of chemical peels and determine if you are an appropriate candidate. Our doctor has two convenient locations in the communities of Dallas, TX and Manhattan, NY.