What is the Executive Refresh?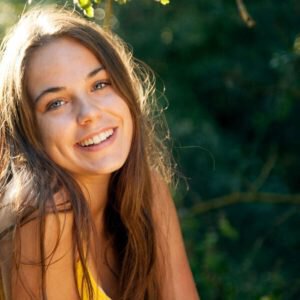 As we age, our facial contours and skin begin to change. This includes an increase in skin laxity that results in the gradual formation of fine lines and wrinkles. While there are many options available to patients today to combat the signs of aging, including cosmetic injectables, some patients are seeking something a little more aggressive and longer-lasting. Dr. Matthew J. Trovato will often suggest to these patients the "executive refresh.
What is an "executive refresh?"
The executive refresh is a combination of minimally invasive procedures that are done for an overall enhancement of the face. It may be done quickly and easily in the office with local anesthetics and may include any of the following services:
Eyelid procedure
Brow lift
Dermal fillers
Skin rejuvenation
In a single appointment, patients can enhance their natural appearance and enjoy positive changes to their facial elements. During a consultation appointment, Dr. Matthew J. Trovato will evaluate a patient and decide if they are a good fit for this or other minimally-invasive procedures for a more refreshed and vitalized look.
Am I a good candidate?
Candidacy is determined during an initial evaluation appointment, during which our professionals will decide if a patients is a good fit for a procedure based on their current skin and facial contour situation and the results they expect to achieve. Patients who are undergoing any surgical or aesthetic procedure will want to have realistic expectations as to what their final results will be.
How much does an executive refresh cost?
The cost of the treatment varies based on what the patient's unique needs are and which procedures they will need. Our team examines the skin and facial contours of the patient and listens to the concerns that they have. Speaking with our patients allows us the opportunity to design a treatment plan custom-tailored to their specific situation.
Interested in the executive refresh procedure with Dr. Matthew J. Trovato?
Call the office today to schedule a consultation visit and find out if you are a proper candidate.  Dr. Matthew J. Trovato can be reached in Dallas, TX at (214) 827-2873 and is available for new and established patients of his facility.