Facelift FAQs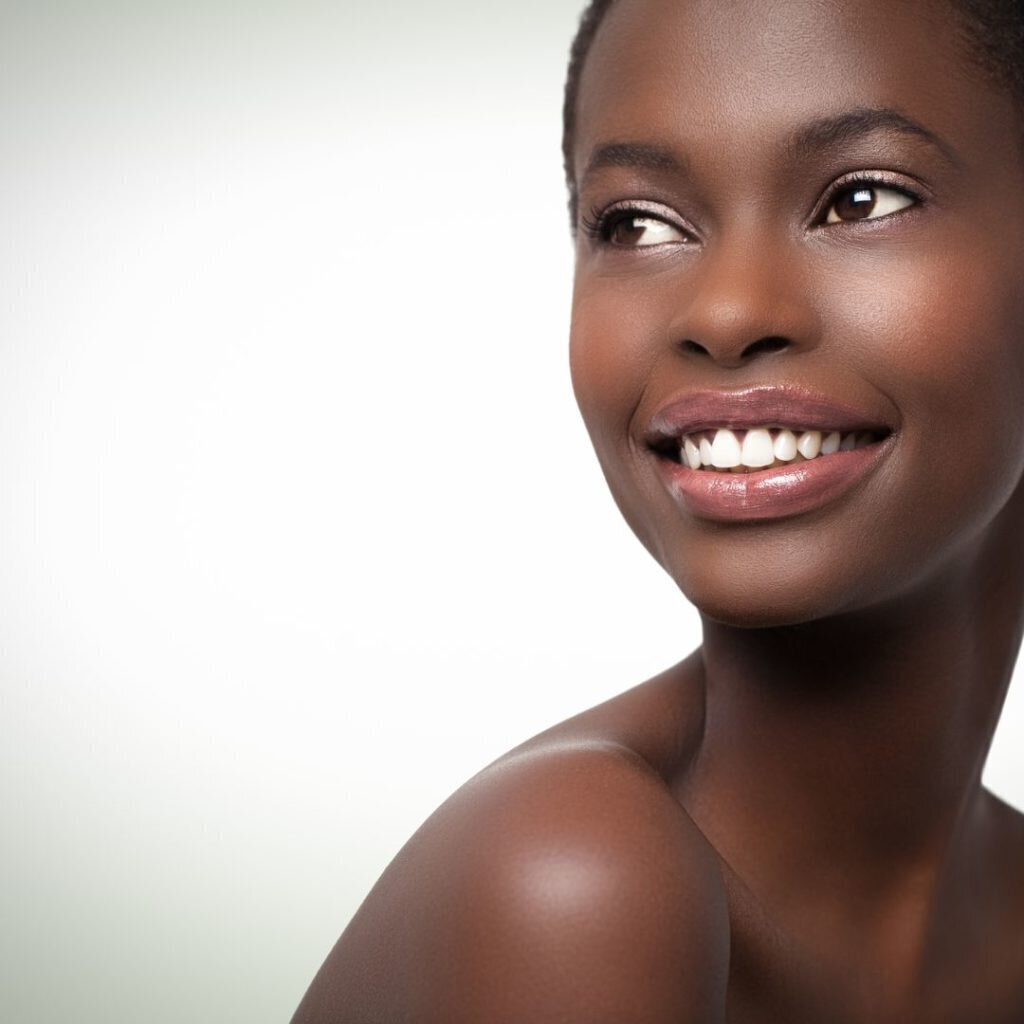 Our faces communicate to our friends and family if we're upset, they help us make new friends, and they help us brave the elements. Our faces really do deserve a bit of extra love and care for all we put them through. If your face is showing the signs of age before it should, it may be time to consider a facelift.
If you're bothered by deep wrinkles etched in the skin or skin that has lost volume and elasticity, keep reading to learn about our facelift procedure and who is a good candidate for this procedure.
Who is a good candidate for a facelift?
As the aging process and the outside elements (like UV damage from the sun) take their toll, our skin loses collagen. This can lead to skin showing more wrinkles and even skin sagging off the bone. We naturally tend to lose elasticity in our skin as we age, but some faces show that loss more dramatically than others. How well we take care of our skin and how genetic factors are expressed can affect what you look like, and how your skin is holding up.
If you suffer from deep wrinkles or sagging skin, and are unhappy with the face you present to the world, we can help improve your self-esteem by going to the source of the issue. Facelift surgery can help remove the extra skin that drags your face down and makes you look sad, tired or grumpy. The results last far longer than Botox or fillers, so if you're ready for a permanent change, and don't want to come back every few months to touch up, a facelift is a great option to consider.
You will also need to be in good health, and able to undergo surgery. If you do not do well with anesthesia, a facelift may not be the right choice for you. You may need to stop taking certain medications before you have your facelift, too. We will discuss this and more during your consultation.
Call us today at 973.746.3535 to schedule a consultation about a facelift in our New York office or (214) 827-2873 for our Dallas office and learn what it can do for you.