3 Questions to Ask Yourself Before Getting a Rhinoplasty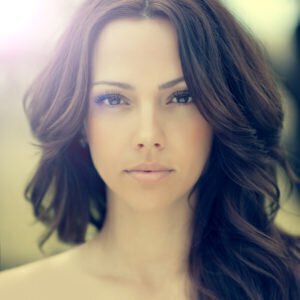 Rhinoplasties are one of the most common forms of cosmetic surgery that Dr. Matthew J. Trovato offers. If you want to change the size, shape, or structure of your nose, then Dr. Matthew J. Trovato can help. Before you get the surgery or come into our office for your consultation, make sure to ask yourself the following questions. Read on to learn more.
Am I Ready for a Big Change?
Because a rhinoplasty involves making significant changes to the center of your face, it's fair to say that you will notice big changes after surgery. Even by making subtle changes to the structure and shape of your nose, it may completely transform your profile or your entire appearance. Before you take the leap and get a rhinoplasty, ask yourself if you're ready for a big change.
Do I Have Time to Recover?
Just like with any major surgery, it's important that you have ample time to rest and recover following surgery. With a rhinoplasty, the average recovery time is about one to two weeks depending on how well your body heals. For at least the first few days after surgery, we encourage our patients to take time off of work and taking care of family— this is a critical time for your body to rest in bed. After that, you can get back to normal activities but shouldn't resume anything strenuous like working out or lifting a lot of weight for at least another week or two.
What Results Do I Want?
Before you come in for your initial consultation appointment with Dr. Matthew J. Trovato, make sure that you know what kinds of results you want. For instance, do you want to completely reshape your nose or do you just want to make it a little smaller? As a suggestion, we encourage our patients to come into our office with pictures of noses that are appealing to them— this will help Dr. Trovato see what you're going for first hand.
If you would like to learn more about getting a rhinoplasty or to schedule a consultation, contact Dr. Matthew J. Trovato today!