3 Ways to Recover from Rhinoplasty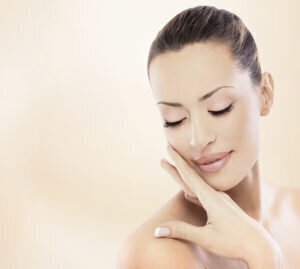 Rhinoplasty, or a nose job, is a surgical cosmetic procedure designed to help to reshape your nose in order to give you a more appealing physical appearance. Additionally, nose jobs are also used to help clear sinus passageways to help you breathe easier once again. If you are getting a rhinoplasty, it's important to understand what the recovery process entails. From getting enough rest to refraining from contact sports, this article will discuss three of the best ways to recover from rhinoplasty.
Rest
After you have been sent home from Dr. Trovato's office to recover, it's crucial that you take the ample time needed to rest from your procedure. By taking it easy and staying in bed for a day or two you can help your body to recover at a faster rate and without complications. While you are resting from your rhinoplasty, make sure to sleep on your back and avoid sleeping on your side or stomach in order to help with inflammation and draining.
Sleep Elevated
If you are used to sleeping flat on your back, then this might be an adjustment for you to get used to. However, by sleeping with your head elevated at a 30-degree angle, you can help to decrease swelling in your nose and face and also help to breathe easier at night. Simply take two pillows and prop them on top of each other in order to create the perfect elevation level.
Refrain from Contact Sports
During your recovery, nothing can inflict quite as much pain or cause quite as many problems as getting hit in the face during a contact sport. Additionally, by running and elevating your heart rate, participating in contact sports will only cause your nose more damage and could prevent you from healing properly. Wait for at least a month or until you get Dr. Matthew J. Trovato's approval to start participating in contact sports again.
If you are interested in getting rhinoplasty, it's important to follow the above recovery steps. To learn more about rhinoplasty or to schedule an appointment, contact Matthew J. Trovato today!