Thinking Realistically: 2 Things to Know Before You Get a Rhinoplasty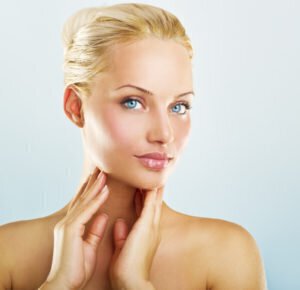 Even the thought of getting a rhinoplasty or nose job done is enough to make you feel like you are going to Disneyland. As a great way to enhance your facial features and give you the nose that you have always wanted and desired, a nose job will help to transform your look and appearance. However, just as with any surgical procedure some people have some preconceived notions regarding the results and recovery following surgery. In order to ensure that you won't be disappointed, this article will discuss a few of the things that you can expect following surgery. Read on to learn more.
Have Realistic Expectations
When patients come into Dr. Matthew J. Trovato to have a rhinoplasty done, they always want to know if they are going to love the results they receive. The best way to answer this question is to emphasize the fact that as long as you have realistic expectations— the results from your nose job will blow you away. Meaning, that although Dr. Matthew J. Trovato can help to reduce the width and size of your nose, he can't give you an entirely new nose, so your reconstructed nose will still have some of the same characteristics and attributes as your original nose.
Remember: Healing Takes Time
If you plan on getting your nose done a few days before a big event, then you will be disappointed by the bruising, inflammation, and tenderness that you will be experiencing. Remember that when it comes to getting a rhinoplasty done that healing takes time. In fact, it will take anywhere from a few weeks to a few months for you to start to feel like yourself once again. Additionally, you can expect to refrain from things like exercising, lying flat on your back, and placing any sort of undue pressure around the bridge of your nose.
By understanding what kinds of results you can expect and that the recovery process will take time, you won't be disappointed by your nose job from Dr. Matthew J. Trovato. If you would like to learn more about getting a rhinoplasty or if you would like to schedule a consultation, contact Dr. Matthew J. Trovato's office today!